Why Packed Bag?
Search The Most Trusted Sites
Compare and book the cheapest flights.
Lowest Fares Guaranteed
Find deals curated from top travel sites and airlines.
24/7 Support
Safe & Seamless travel booking experience.
Most Popular Domestic Flights
Search, Compare and book the lowest airfares from thousands of travel service providers and airlines
Check out our handpicked deals for the most trending domestic destinations.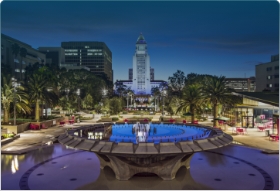 Los Angeles, CA
$43
LAS-LAX Oct 23 - Oct 30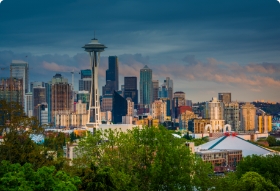 Seattle, WA
$132
LAX-SEA Oct 20 - Oct 27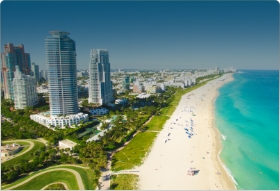 Miami, FL
$63
ATL-MIA Oct 19 - Oct 26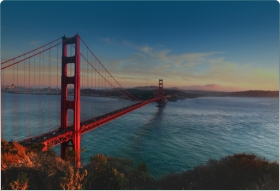 San Francisco, CA
$175
CHI-SFO Oct 04 - Oct 11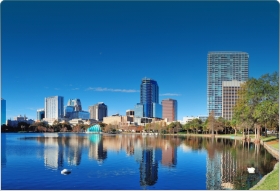 Orlando, FL
$87
CLE-MCO Oct 13 - Oct 20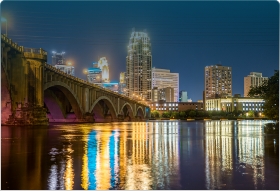 Minneapolis, MN
$180
NYC-MSP Oct 15 - Oct 22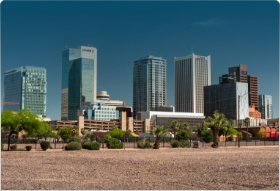 Phoenix, AZ
$107
SEA-PHX Oct 19 - Oct 26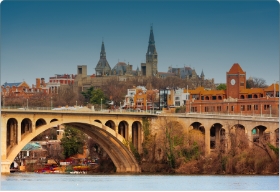 Washington, DC
$187
CHI-WAS Oct 02 - Oct 10
Trending International Flights
Search and compare international flight from over thousands of travel service providers and airlines worldwide
Booking the cheapest international flights has been easier.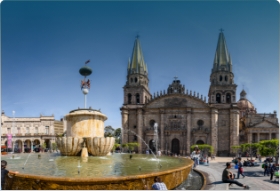 Guadalajara, MX
$229
LAX-GDL Oct 18 - Oct 25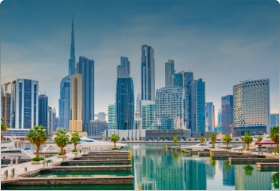 Dubai, AE
$713
SFO-DXB Oct 11 - Oct 18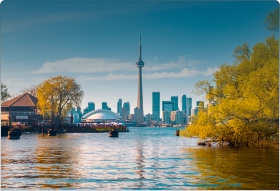 Toronto, ON
$287
LAX-YYZ Oct 13 - Oct 20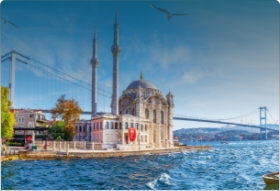 Istanbul, TR
$856
NYC-IST Oct 14 - Oct 21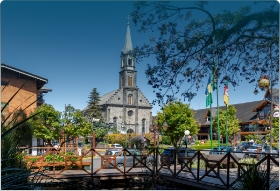 San Pedro Sula, HN
$411
WAS-SAP Oct 01 - Oct 08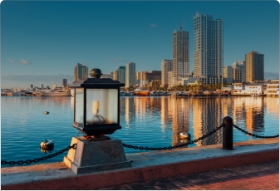 Manila, PH
$871
LAX-MNL Oct 05 - Oct 12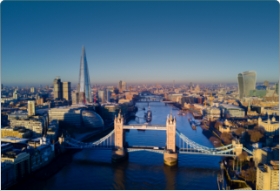 London, GB
$613
CHI-LHR Oct 02 - Oct 09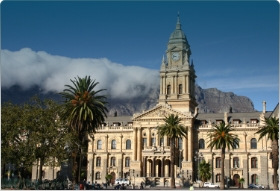 Cape Town, ZA
$933
WAS-CPT Oct 15 - Oct 23
*Note: All fares are quoted in USD.
Last updated on Monday 10/02/2023 at 05:00 AM, the fares mentioned above are for flight tickets and inclusive of fuel surcharges, service fee and taxes. Based on historical data, these fares are subject to change without prior notice and cannot be guaranteed at the time of booking. Kindly go through our terms and conditions before booking.
Finding the Cheapest Flights to Anywhere Made Easy
A one-stop site for all travel needs, Packedbag pride itself in making travel affordable for millions of travelers. With our state-of-the-art search widget, saving on airline tickets will be a matter of just a few clicks.
Why Packedbag?
Search & compare fares from thousands of airlines and top top travel sites.
Get the cheapest fares to your destination No fees/charges to use our site Safe & Secure
How we work?
Our team of travel experts works round the clock with thousands of airlines and top travel sites, so be it a romantic vacation with someone special or a last-minute business trip, you don't have to worry about saving on flight tickets.